As Ireland went into second lockdown of 2020, I've decided to upgrade my home personal computer.
I use my PC for gaming, hacking around with Linux and general wasting time in the Internet.
Previously I used PC with Intel i5-3550. After an SSD, GPU and memory upgrades it was still a very capable machine. It is actually still in use today to play some less demanding games co-op with my spouse. However I was not 100% happy with how some CPU-heavy games behaved (city/transport simulators), and compile times were getting annoyingly long while hacking. Another thing I was not happy about is fan management - the old PC had proprietary Lenovo motherboard which would spin case and CPU fans too much.
Desires
Given above I wanted:
Quietness. Ideally I wanted it to be semi-passive so that all fans will stop completely under light load.
Good single-core performance for games which don't do multi-threading too well.
8 or more cores for compiling stuff (also, it's fun to have many bars in htop).
Components
Here's what I ended up with:
Case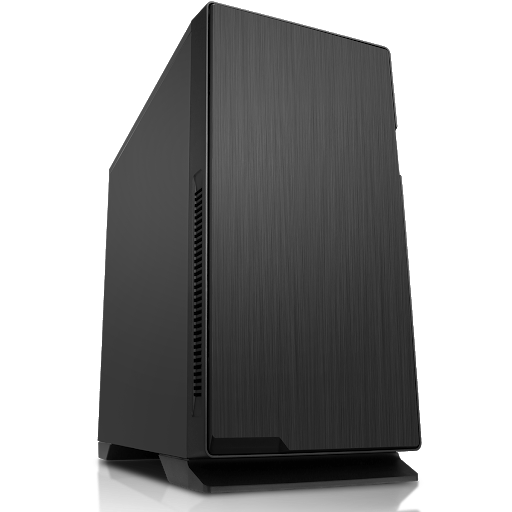 I used GameMax Silent Mid-Tower PC Gaming Case, just because I already had it.
Pros:
Although is says "gaming case", it looks neutral - like a big black box. No extra lights, windows, etc.
Some decent sound dampening - it has some rubber-y stuff inside of panels.
Cons
It's huge. Works for me right now, but who knows if it will change in the future. I may be forced to change the case if we move or re-arrange something in current apartment.
It has a lot of parts, compartments which I don't use: 3.5" and 2.5" SSD/HDD enclosures, separate compartment for PSU, 5.25" bays for optical drives, etc.
Alternatives:
If I was getting something new I probably would have chosen something smaller and simpler, like one of the CoolerMaster Q series, or maybe a small mini-ITX case.
CPU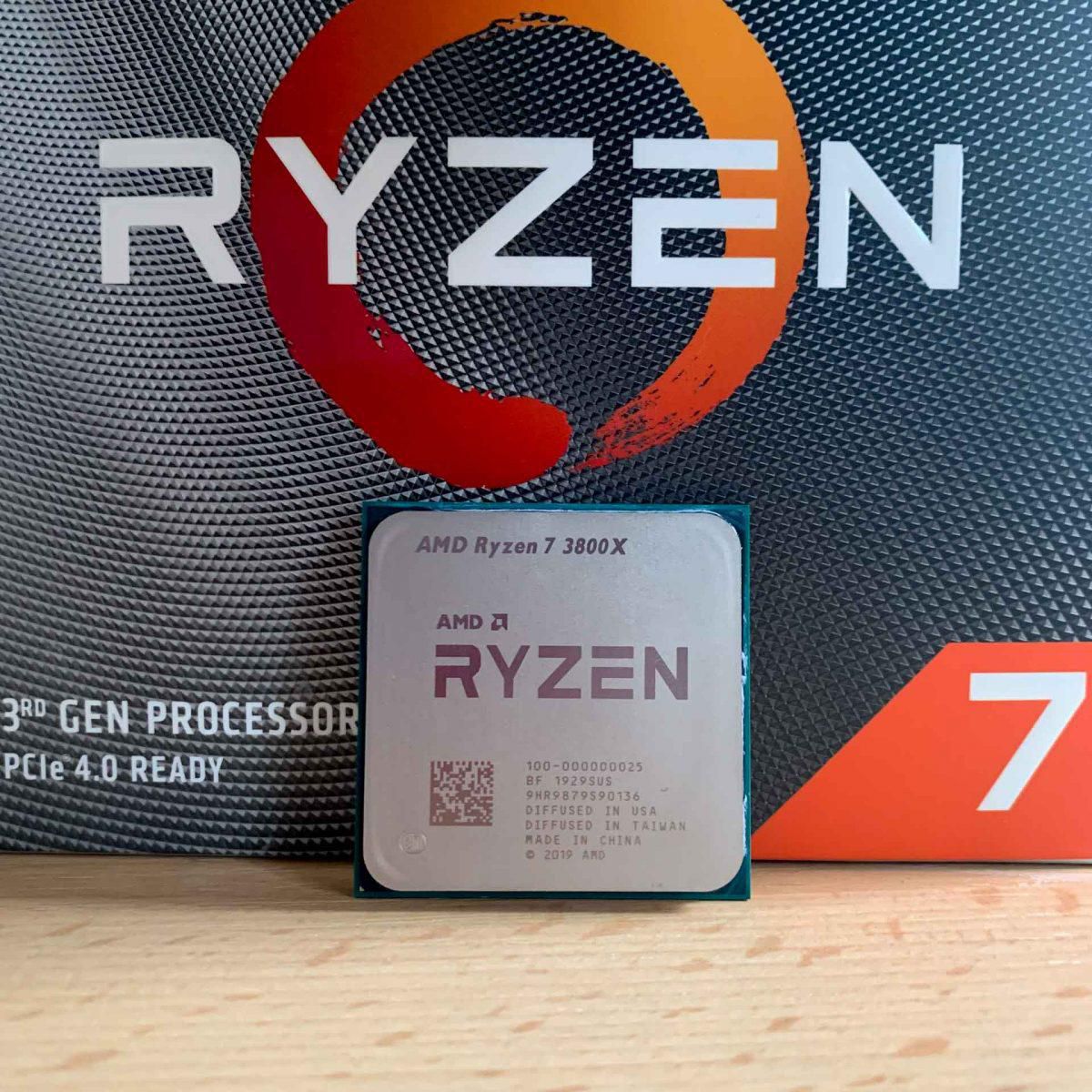 AMD 3800X performs very well, and majority of my workloads don't stress it enough. Originally I wanted to go with 3700X as however there was a discount for 3800X and it was just ~15 EUR more expensive. The price from PCPartPicker above is incorrect - I got it for about 320 EUR.
Note I got it well before 5000 series were released.
Pros
8 cores / 16 threads.
Cores are reasonably fast - it easily gets 4.5 boost GHz on single-thread tests.
Was only ~15 EUR more expensive than 3700X
It's on the same socket as all AMD Ryzen so far (up to most recent Ryzen 3), and there is a lot of different motherboards with forward and backward compatibility. I may upgrade to 5000 series later without too much hassle.
Cons
It's hot: 105 W TDP.
Not as fast in single thread as 3800XT, which boosts up to 4.7 GHz.
Comes with a cooler which I had no use for. Throwing away perfectly good cooler is bad for environment. Anyone wants free prism cooler?
Alternatives
AMD 3600XT has less cores, but also less expensive, have same single-thread performance and lower TDP.
3800XT is a bit more expensive and faster in single thread.
Intel i9 9900K has similar performance, a bit lower TDP but was more expensive at the time (seems similar price now though).
CPU cooler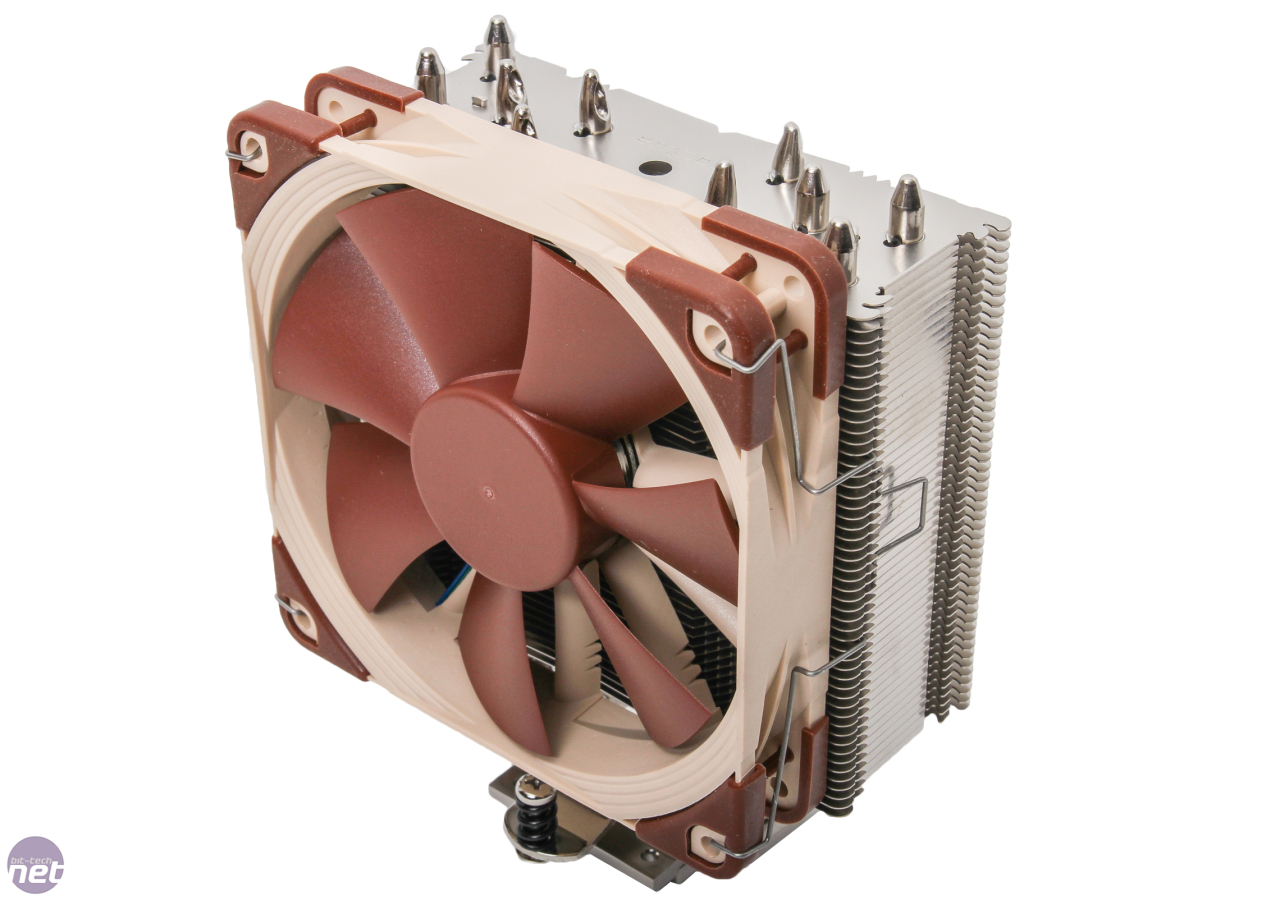 As I mentioned above, the CPU is hot! It is listed at 105 W TDP, and I suspect my motherboard may be giving it even more. It goes up to 75-ish C under full load forcing Noctua NH-U12S to spin at full speed. And although this is a very good cooler and it's not audible whatsoever up until about 50% RPM, it is very noticeable at 100%.
I use it in one-fan configuration. I may try attaching 2nd fan in a pull configuration - maybe the two fans will be able to cool the CPU at a lower speed.
Alternatives
I probably should have went with larger NH-D15.
Motherboard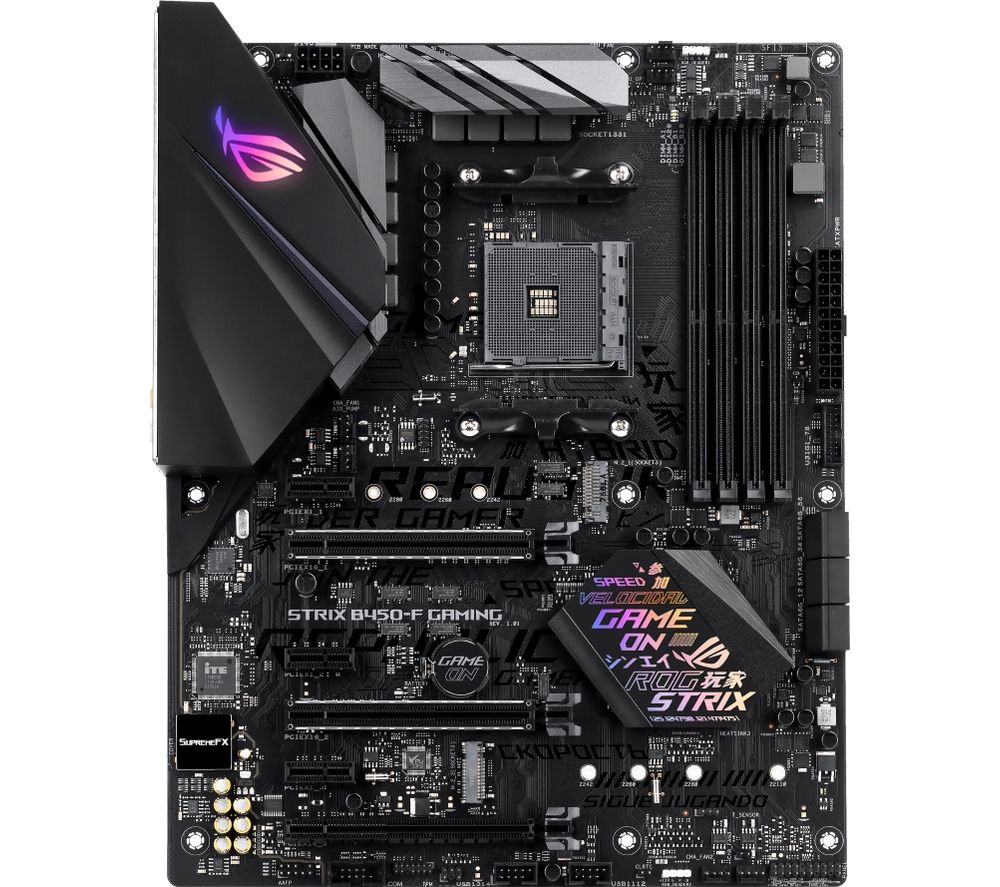 I went for Asus ROG STRIX B450-F GAMING as I had good experience with Asus motherboards previously. However, this model was rather disappointing, and the main reason my intention of having semi-passively cooled PC failed. Turns out although Asus has fancy setup program with a lot of control over how fans work, it is unable to turn PWM fans off. And for CPU fan it insists to have 100% RPM at above 75 C. I would have been more comfortable running my CPU up to 80-85 C and would have preferred something like 80% RPM at 75 C.
Pros
4+ fan headers
4 slots for RAM
Integrated IO shield is a blessing - no more forgetting or getting stabbed by it. End result looks better too
Cons
Can't turn PWM fans off, limited flexibility it setting fan curves
B450 chipset does not support PCI-express 4.0 (though it does not matter for me)
Takes a long time to initialize - long enough that my monitor decides to turn off or (more annoyingly) switch to another video input if there's a work laptop connected to it.
No integrated beeper. I tried turning it on with no monitor connected and thought it didn't post.
Alternatives
Dunno? I suspect many "gamer" motherboard may have similar problems, and non-gamer ones seem to be much more expensive. I'd probably still look into server/workstation segment. I would be also cool to have open-source firmware on board so that I can modify it to my liking. There was some news about Coreboot support for AMD processors.
Memory

Crucial Ballistix 32 GiB Kit (2 x 16 GiB) DDR4-3200 Desktop Gaming Memory does the job. I debated about having ECC but it wasn't clear if consumer motherboard will support it well, so I decided against it. I went for DDR4-3200 as AMD website listed it as fastest supported by AMD 3800X. It turns out it's more complicated and I may have went for faster one.
For some reason it was detected as 2600, not 3200 and I had to manually adjust it in BIOS settings.
SSD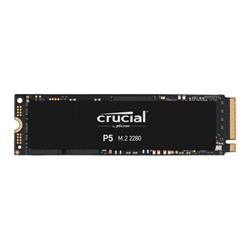 Crucial P5 1 TB just works. This is my first M.2 SSD, and it was amusing see 1 TiB of fast storage can be now squeezed into such a small form-factor.
Video Card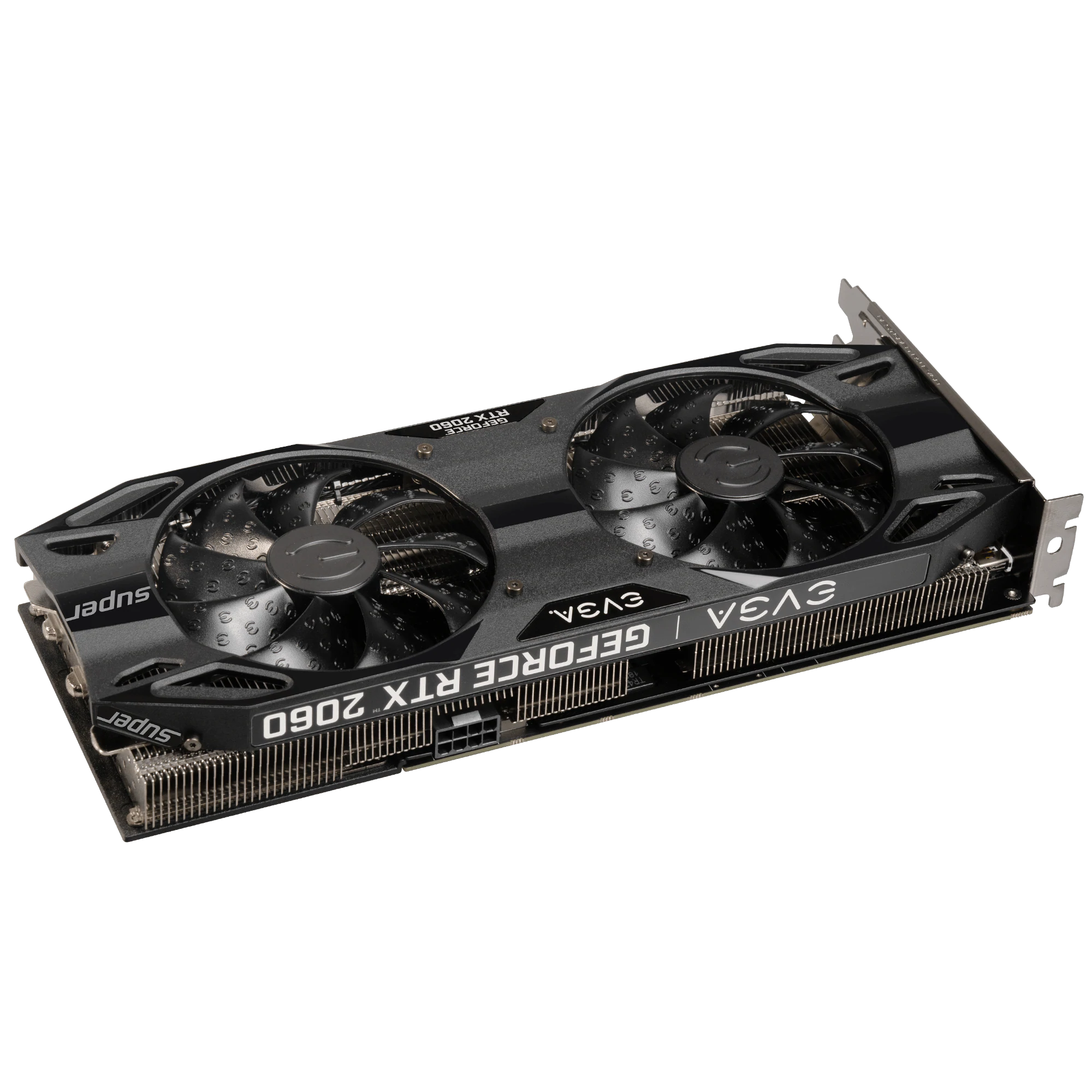 I've got EVGA GeForce RTX 2060 SUPER because I was willing to spend at most 500 EUR on video card, and everything else felt like a potential downgrade from 1070 I previously used (all 16* and 2050 had less than 8 GiB of memory). I did not look into AMD cards since I had bad experience with their drivers before (both in Linux and Windows), and did not hear enough positive news about them improving.
Pros
Semi-passive: stops fans under light load.
Can run most current games at 60 fps / 1080p on ultra settings.
Cons
For ~500 EUR it does not feel like a big update from 1070.
Still struggles with some games on highest settings. Turns out most demanding game I have right now is Borderlands 3 and it can't quite run it on ultra at 60 fps.
Eats a lot of power, and produces a lot of heat. It feels like 10-series card with higher power budget.
Alternatives
Recently released GeForce RTX 3070 would definitely be a better choice at similar price.
PSU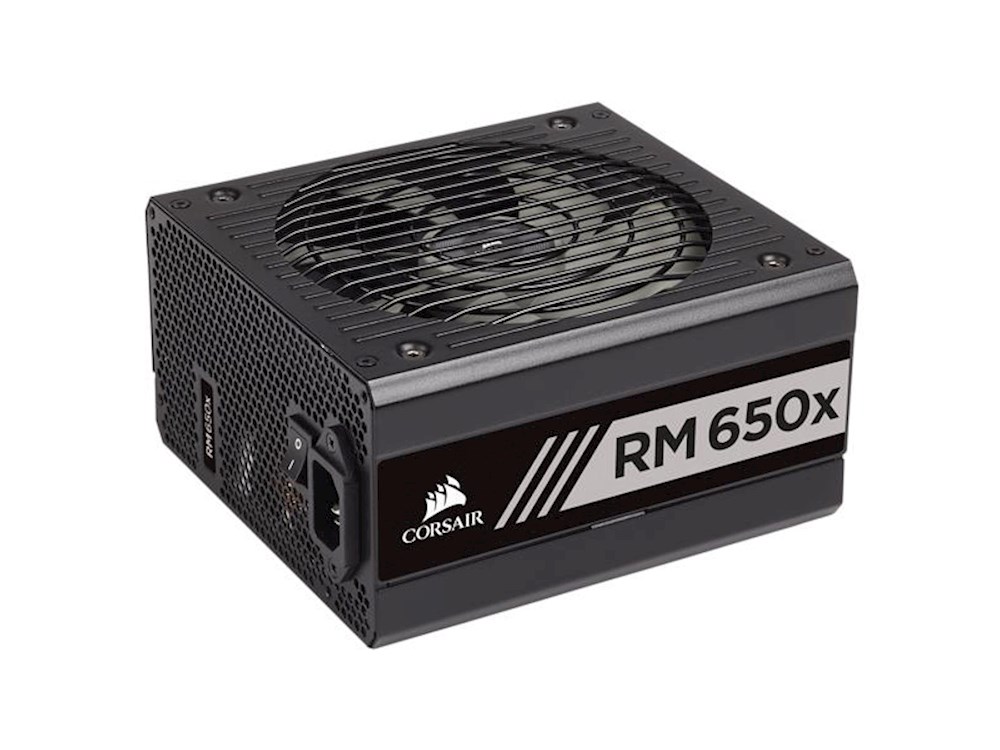 Corsair RM650x works well and have some margin. I think my systems would have worked well with 550 W or maybe even 450 W PSU.
Pros
Semi-passive - turns off fans completely under low power draw.
Modular - since my PC does not have any SATA drives, or any extra devices I only needed a few cables coming from PSU.
Cons
Fan speed depends on power draw, not temperature. It will spin fans under load even if it's not hot.
80+ GOLD certified, which is not highest rating available. 80+ Platinum are available now.
End result
Overall, it's a decent upgrade, and may last me another 8 years with minimal modifications.
I failed at goal of making it semi-passive, as stupid motherboard will spin fans even at idle. However as I'm writing this post all fans are at 15% of their max RPM, and I can't hear them at all. Things get loud if I ran CPU at 100% for over a minute, or when I play demanding games. Former could have been improved if Motherboard will let me run CPU hotter, or maybe with different CPU fan configuration. For latter not much can be done - 1060 eats up to 175 W, dumping all this heat back into the case, so things get hot. In such workloads my computer becomes a heater, and I don't need any extra heating during Irish winter in my small room while playing demanding games.
What I would have changed
Different motherboard which gives me more control over fans.
Different / more efficient CPU cooler.
Upgradability
It should be easy to upgrade the following:
RAM to 64 GiB as there are two more slots available, and motherboard supports that
CPU to Ryzen 5000 series, and B450 chipset should still support them
Video card to Nvidia 30 or later series
So overall decent.